2017-2018 Season of Shows
The show line-up for 2017 – 2018 has been released! What a year we have planned for YOU!
Our season starts in June and continues through May 2018. Be sure to check out what shows we are producing between now and June 2017.
FCT kicks off our 2017-18 season with our YOUTH show, The Wizard of Oz! Followed by a YOUTH drama camp. See the Youth Theatre tab for info.
FCT's Main Season of shows kicks off in October, 2017!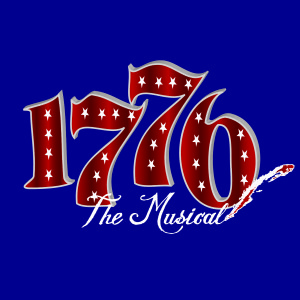 1776 The Musical
America's Prize Winning Musical
Music and Lyrics by SHERMAN EDWARDS
Book by PETER STONE
Based on a concept by SHERMAN EDWARDS
Original Production Directed by PETER HUNT
Originally Produced on the Broadway Stage by STUART OSTROW
Directed by Walter Loope
Music Directed by Jacob Lash
Produced by Dawn Fansler
Performances: October 6, 7, 8, 13, 14, 15, 20, 21, 22
Tickets (Not currently on sale) $18 Seniors (60 & above)/ Students (4-18), $20 Adults
F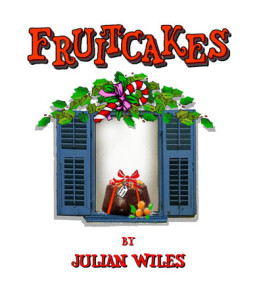 ruitcakes
Written by Julian Wiles
Directed by Lucia Hanover
Asst Director Betsy Hansen
Produced by TBD
Performances:
December 1, 2, 3, 8, 9, 10, 15, 16, 17
Tickets (Not currently on sale) $15 Seniors (60& above)/ Students (4-18), $17 adults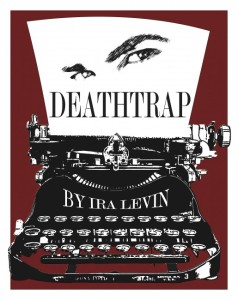 Deathtrap
Written by Ira Levin
Directed by Scott J. Strausbaugh
Produced by April Bridgeman
Performances: January 26, 27, 28, Feb. 2, 3, 4, 9, 10, 11
Tickets (Not currently on sale) $15 Seniors (60& above)/ Students (4-18), $17 adults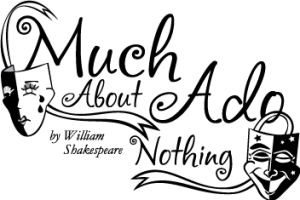 Much Ado About Nothing
Written by William Shakespeare
Directed by Rodrigo Pool
Produced by TBD
Performances: March 9, 10, 11, 16, 17, 18, 23, 24, 25
Tickets (Not currently on sale) $15 Seniors (60& above)/ Students (4-18), $17 adults
A Special Broadway Musical
In Memory of Susan Kirk Noe
(Title will be revealed in September)
Directed by Scott Heine
Asst Director Isabella Lash
Music Directed by Jacob Lash
Produced by Dawn Fansler

Performances: May 4, 5, 6, 11, 12, 13, 18, 19, 20
Tickets (Not currently on sale) $18 Seniors (60 & above)/ Students(4-18), $20 Adults