Youth Education
CAMP IS FULL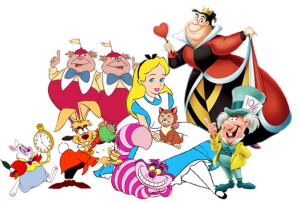 Alice in Wonderland
FCT is hosting a Summer Youth Drama Camp this summer!! This will be drama and not a musical. We have qualified teachers coming in throughout the weeks to teach different aspects of theatre along with the rehearsing and performance of the play in just two weeks!!
2 Week Drama Camp
Culminating in a final production on July 28 at 7 pm and July 29 at 2pm
Ages 9-16
Directed By Isabella Lash
July 17 – July 28, 2017 10:00 AM – 3:00 pm
We will only be accepting 30 students. So, please get your registration in as soon as possible. You will receive an email confirmation that your registration has been accepted.